Short as long as it takes! Mittellange Filme sind die Grenzgängerfilme zwischen dem Lang- und Kurzfilm. In vier Programmen zeigen wir die Kraft des richtigen Maßes.
Long shorts 01: Mavericks | freitag 8 okt 17:00 werkstattkino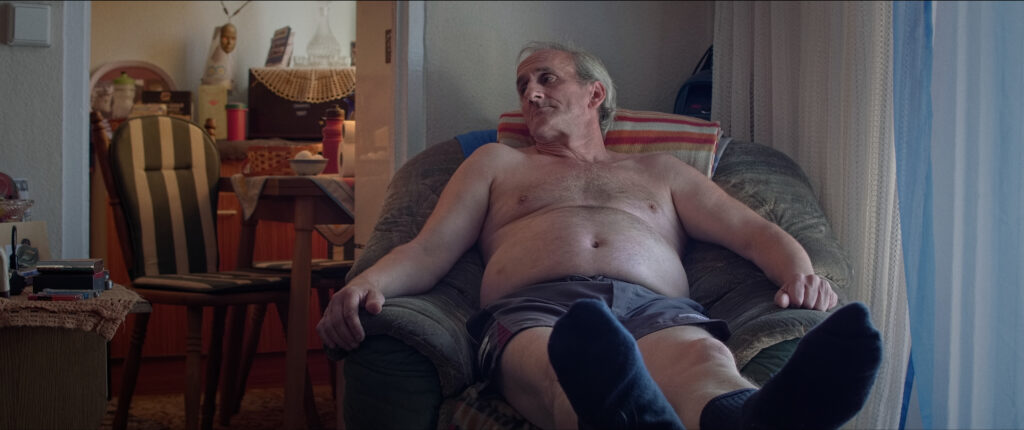 MENSCH HORST (2020) von Mo Rhozyel und Christoph Philipp Gehl. "X" (2020) von Mareike Wegner.
Long shorts 02: Dark Matters | freitag 8 okt 21:30 werkstattkino
SOON IT WILL BE DARK (2020) von Isabell Heimerdinger mit Kameramann Ivan Marković (siehe unser Eröffnungsfilm LANDSCAPES OF RESISTANCE). LUCES DEL DESIERTO (LIGHTS OF THE DESERTS) (2021) des Soundmeisters Félix Blume. DARK MATTER (2020) von Viktor Brim.
Long shorts 03: Analoge Paradiese | samstag 9 okt 17:00 werkstattkino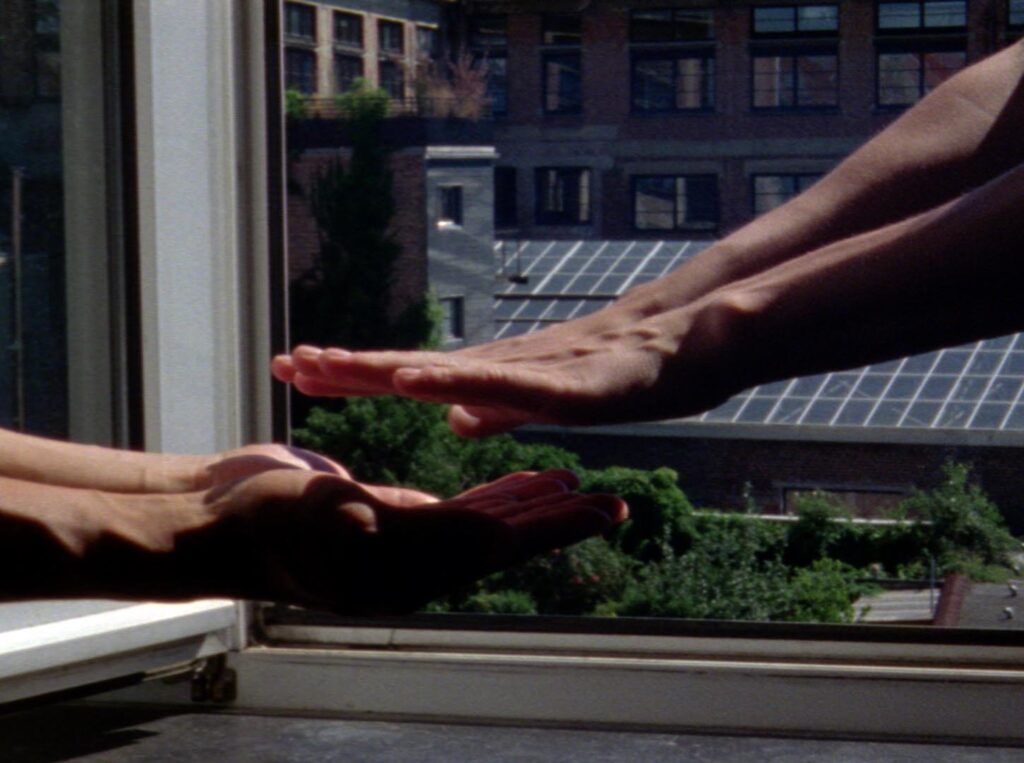 FLOWER BLOOMING IN OUR THROATS (2020) von Eva Giolo, GIESSEN IN DIE VERLORENE FORM (2021) von Josef Graßl. REVUE AUTOMATIQUE (DIE BESUCHER) (2021) von Nicola Müller. ALL OTHER THINGS EQUAL (2020) von Anya Tsyrlina. ALL THE STOPS von Josef Dabernig.
Long shorts 04: Brex it! | dienstag 12 okt 19:30 werkstattkino
DIVIDED BY LAW (2021, 26 min) von Katie Davies und Emma Agusita. COVID MESSAGES (2020) von John Smith (UNDERDOX ARTIST IN FOCUS 2015). SURVIVING YOU, ALWAYS (2021) von Morgan Quaintance.