Short as long as it takes! Medium-length films are the borderline films between long and short films. In four programs we show the power of the right measure.
Long shorts 01: Mavericks | friday 8 oct 5 pm werkstattkino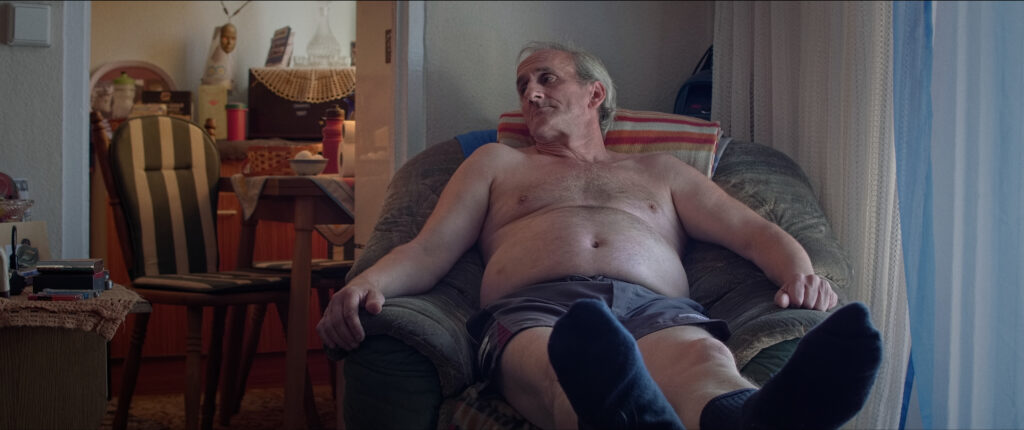 MENSCH HORST (2020) by Mo Rhozyel and Christoph Philipp Gehl. "X" (2020) by Mareike Wegner
Long shorts 02: Dark Matters | friday 8 oct 9:30 pm werkstattkino
SOON IT WILL BE DARK (2020) by Isabell Heimerdinger with DOP Ivan Marković (see the UNDERDOX opening film LANDSCAPES OF RESISTANCE). LUCES DEL DESIERTO (LIGHTS OF THE DESERTS) (2021) by sound recordist Félix Blume. DARK MATTER (2020) by Viktor Brim.
Long shorts 03: Analogue Paradises | saturday 09 oct 5 pm werkstattkino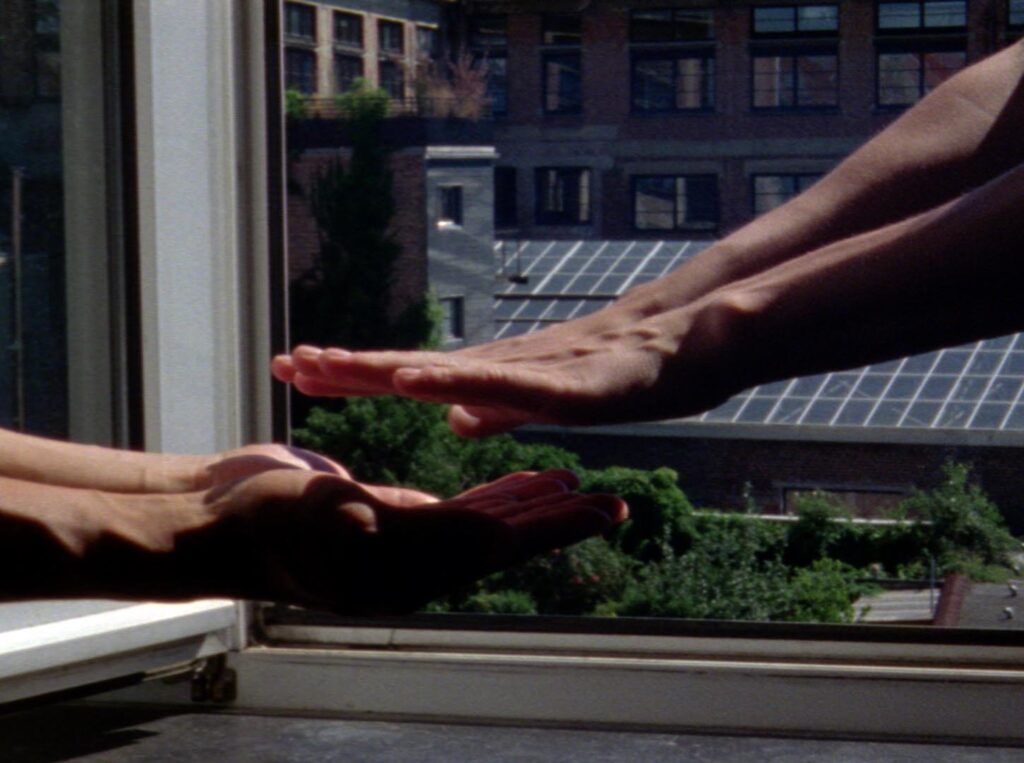 FLOWER BLOOMING IN OUR THROATS (2020) by Eva Giolo. GIESSEN IN DIE VERLORENE FORM (2021) by Josef Graßl. REVUE AUTOMATIQUE (DIE BESUCHER) (2021) by Nicola Müller.
ALL OTHER THINGS EQUAL (2020) by Anya Tsyrlina. ALL THE STOPS (2020) by Josef Dabernig.
Long shorts 04: Brex it! | tuesday 12 oct 7:30 pm werkstattkino
DIVIDED BY LAW (2021, 26 min) by Katie Davies and Emma Agusita. COVID MESSAGES (2020) by John Smith (UNDERDOX ARTIST IN FOCUS 2015). SURVIVING YOU, ALWAYS (2021) by Morgan Quaintance.