Born in 1987 in Quito, Ecuador. 2018 Diploma at the Academy of Fine Arts in Munich, since 2017 studies of place-based art in Vienna. Preoccupation with the relationship between society and the indi-vidual as well as social interaction. Like a reflection of society, his works are mostly chaotic, spontaneous,antagonistic, sometimes sensual-sexual or politically charged and shocking.
eL NEGRO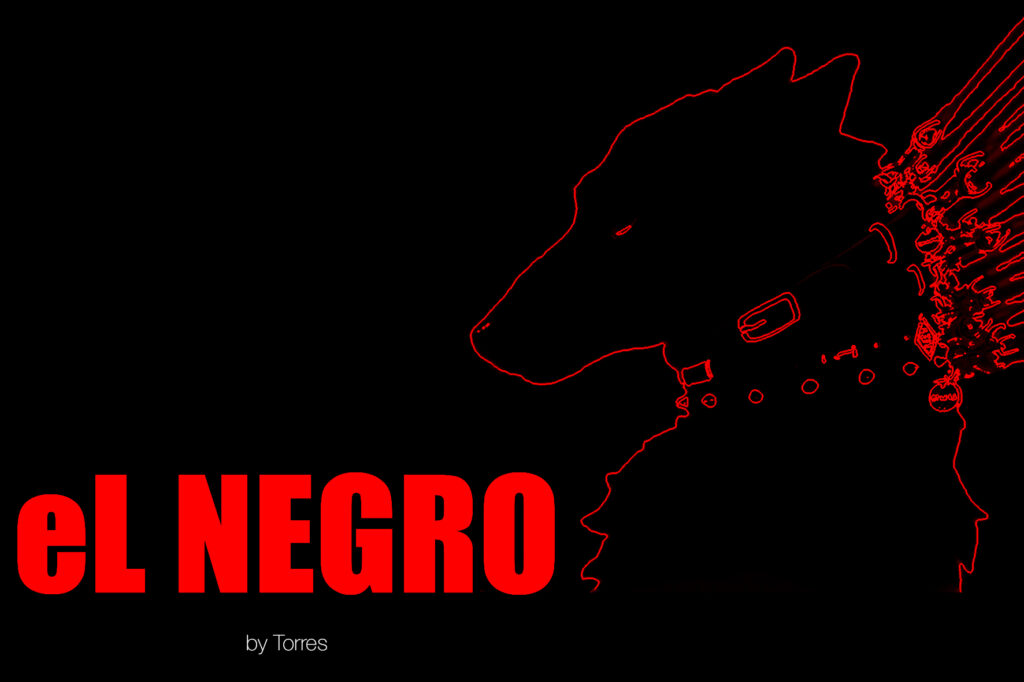 2021 | 7 min
SD: Watoo, Bisturyx, Torres | Video material: found footage | With dogs, women, men and police men all over the world
"It's about creating iconic images and spreading a myth that can be used as a basis for political goals." (Henrike Naumann) Based on the quote by German installation artist Henrike Naumann, the work plays with the boundaries of what is possible as art today, directly exposing the viewer to the relationships of reality, art and society.
Works Drawings, paintings, sculptures, photography, film and multimedia and spatial installations, performances.
histheshit.com