Collaboration since 2015. Their joint works are interpretation of a peripheral place where lived and worked.
kirchmoarhof-d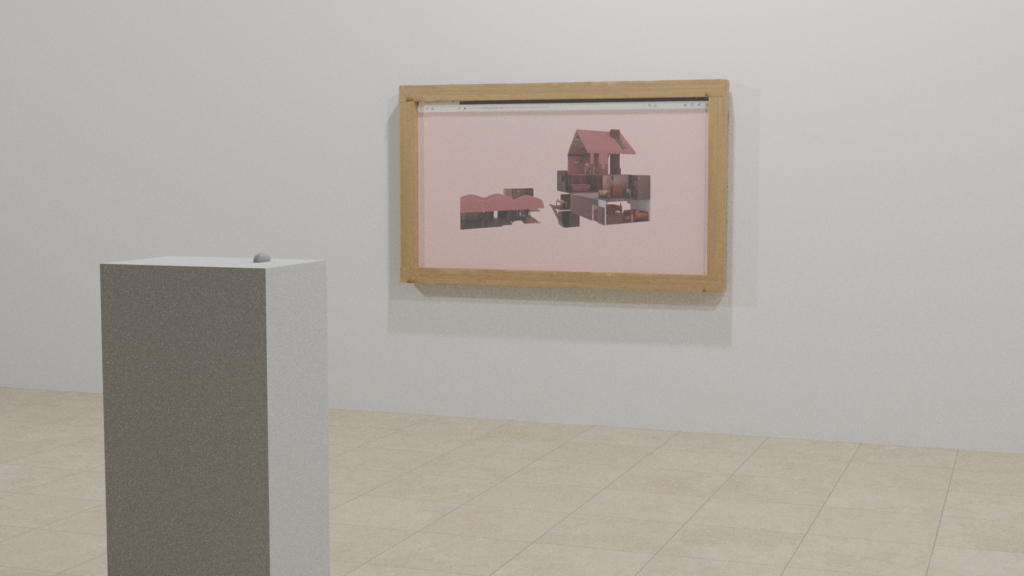 2020-21 | interactive Installation
"kirchmoarhof-d" is a space made of 68 links. For several years we worked in a historical farm, shot videos and built objects. "kirchmoarhof-d" is a translation of this historical farm into a website-based environment. The visitor navigates independently through rooms generated from links, which were created with the help of photos, videos and 3D animations. The digital structure "kirchmoarhof-d" works the medium website as a narrative form against the grain. In particular, it attempts to understand the interconnectedness through links as space and to merge it with the spatial facts of the courtyard.