born 1968 in Erding. Studied at the Academy of Fine Arts in Munich.
phasetrace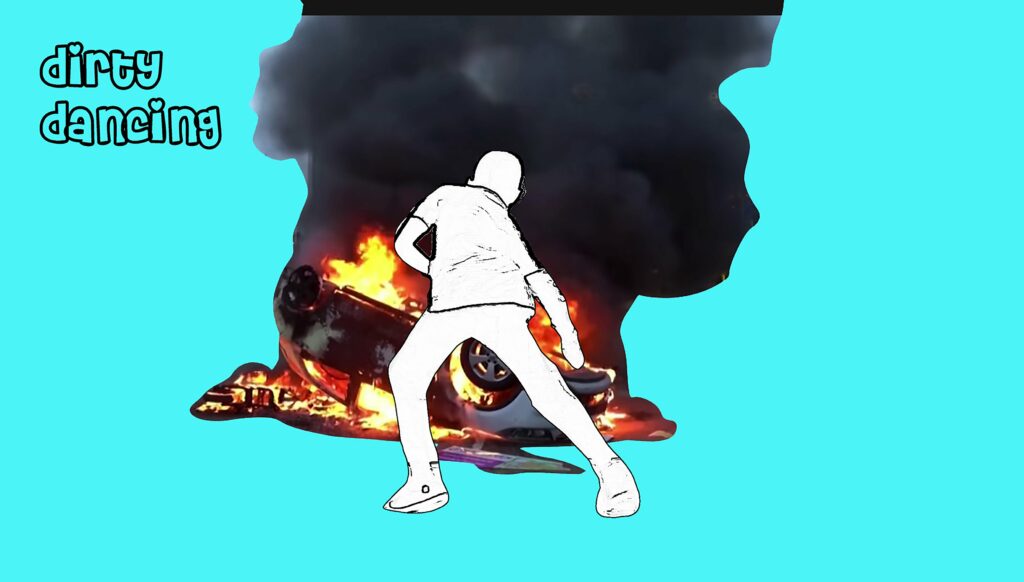 2021
two-second-flicks | Video installation
Idea + Animation: Georg Gaigl
On Instagram, Georg Gaigl shows his "two-second-flicks" in the new format of minimalist and poetic film sketches. The acting figures are isolated in front of a monochrome background. The titles are often alienated quotes such as "saying alive" and are spoken on the accompanying soundtrack, sometimes graphically reproduced in the film. The subjects consist of more or less clearly recognizable references to current topics in the contemporary media landscape. The work is continuously updated and is thus also an inventory of the rapidly changing political present.
Exhibitions (selection) VIDEODOX 2017 Projekt metamorph.diary, Kunsthof, München 2019 | phasetrace, "die erste reihe, München 2020 | metamorph.diary/phasetrace c.art gallery, Dornbirn 2021
georggaigl.de