10.05.23 · Le grand départ · Der große Aufbruch · The Great Departure · велики одлазак
The big departure from the UNDERDOX office early in the morning, drizzly weather. Now we go by train to Budapest, then by mini-van to Beograd. We hope to arrive safely in the late afternoon. Thermos mugs and chips are ready to hand.
The night before we all met for the first time properly, see below!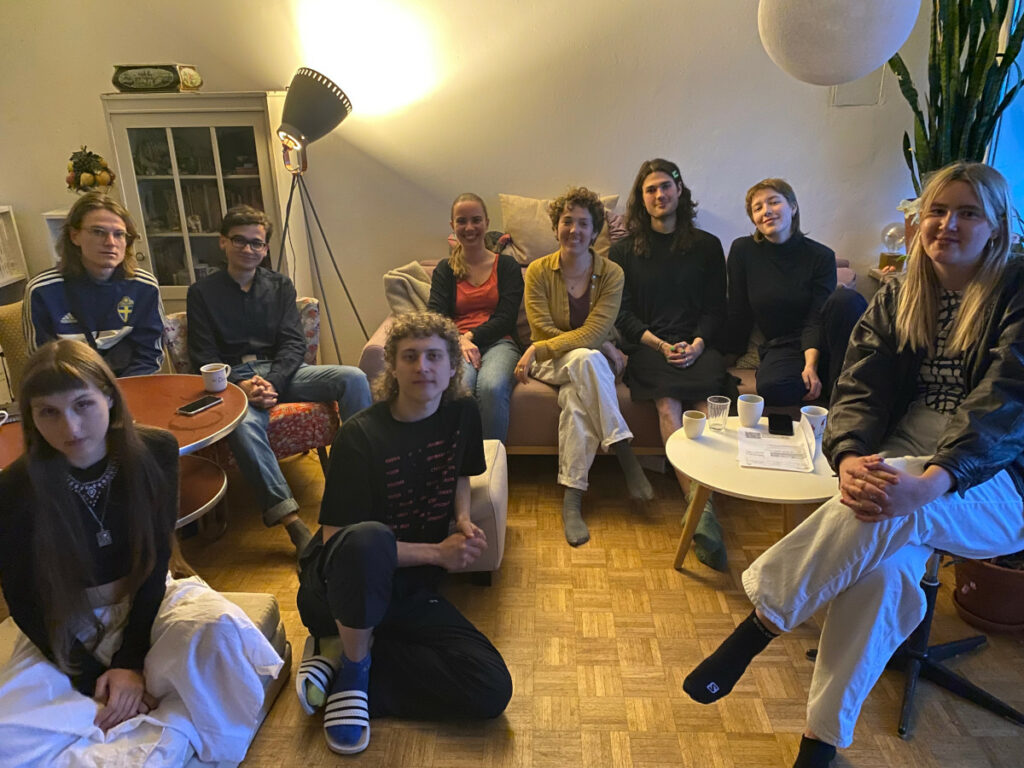 11.05.23 · Young people united in Belgrade · Les jeunes unis à Belgrade · Млади људи уједињени у Београду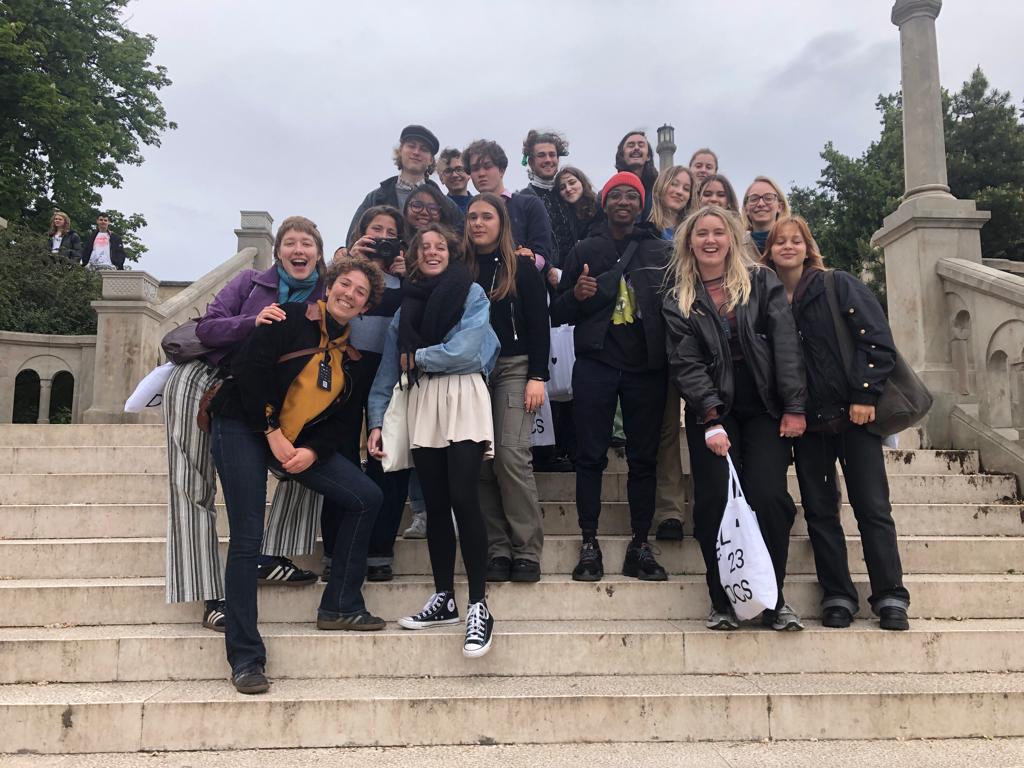 12.05.23 · What can happen in a day · Шта се може догодити за један дан