Thursday 2 june | 7:00 p.m. | filmmuseum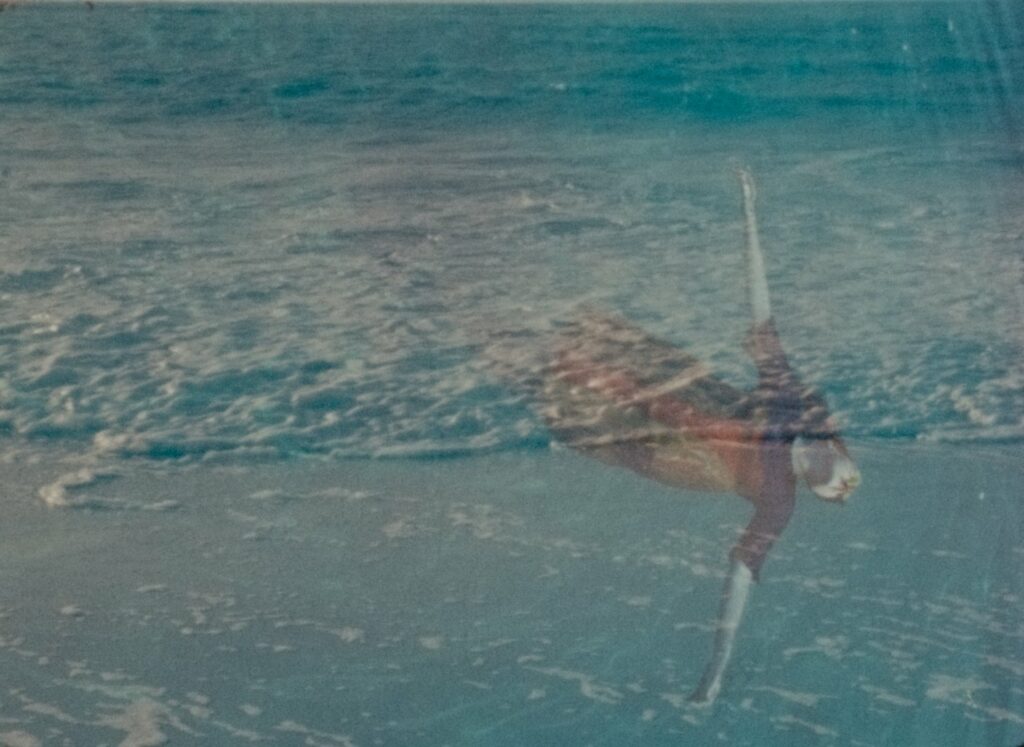 Dore O., born in 1946 in Mülheim an der Ruhr, is an eminent representative of West German avant-garde film, whose work has the status of a classic today, on a par with that of the American avant-gardist Maya Deren. For a long time, Dore O. was known artistically primarily alongside her husband Werner Nekes, with whom she received the silver film ribbon. However, her hybrid film worlds, dissolving in the montage between enigmatic interiority and documentary exterior, soon brought her great international attention, including at the "documenta".
The restorer Maria Matzke describes her films as a "state of in-between, an antechamber of language, even of consciousness. In a dream-like density and a strange suspension of time, O.'s films create a heightened perception between hypnosis and clarity."
In February 2022, Dore O. was awarded the Honorary Prize of the German Film Critics. Just one month later, she died unexpectedly in her hometown.
Film restorer Maria Matzke (Deutsche Kinemathek) and film critic Peter Kremski will guide through the program.
Guest: Maria Matzke (Deutsche Kinemathek), Peter Kremski (Film critic, VDFK)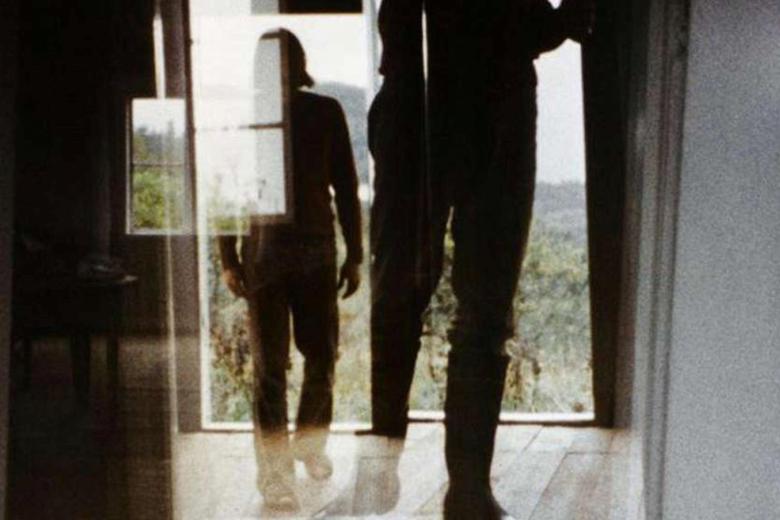 Das Programm der Lecture:
JÜM-JÜM | German Film Award 1970
BRD 1967 | 9 min
D: Werner Nekes, Dore O.
Possible cutting sequences and the image within the image; all in all painted body and freedom.
"First there was Dore O. She brought into the film something personal, a part of herself: a picture she had made. A girl on a swing, in a meadow, against the background of a large painted surface on which an abstracted phallus can be seen – a popanz, in front of which the girl glides rhythmically back and forth. Differentiated feelings emerge: they result from the young-girl-ness of a swing and the bombastic-cultic of an oversized poster-painted sexual symbol." – Dietrich Kuhlbrodt, 1969
Alaska | BRD 1968 | 18 min
An emigration film: dream of myself, consequence of the act with society.
"A beautiful film, this makes it suspicious to us. But beauty has a catch. It is only surface; behind it hide horror and fear. For Dore O. beauty is a part of reality. There is a beauty of fear for her, just as there is a beauty of murder for Genet." — Klaus Bädekerl, 1969
Lawale | BRD 1969 | 29 min
Memory is a cruel hope without awakening.
"The austere images say more about the very individual process of emancipation of a young woman than many thick-bodied novels. And the fact that a woman knows how to film this process with such certainty of form already testifies to an emancipation that is no less relevant for our society than general socio-critical agitation." — Peter Steinhart, 1969
Kaskara | Grand Prix "Exprmntl", Knokke 1974
BRD 1974 | 21 min
M: Anthony Moore | Mit Werner Nekes
Balance of being trapped in the broken space.
"KASKARA is a pendulum film. Windows and doors open onto a landscape in the center of the image. The center, the axis, is a rupture, dissolving, heterogeneous. A permanent imbalance, a thrust of yin, a thrust of yang, a balance or even a harmony, whose precondition is instability, movement. Men's reviews always say that Dore O.'s films are beautiful." — Frieda Grafe, 1974