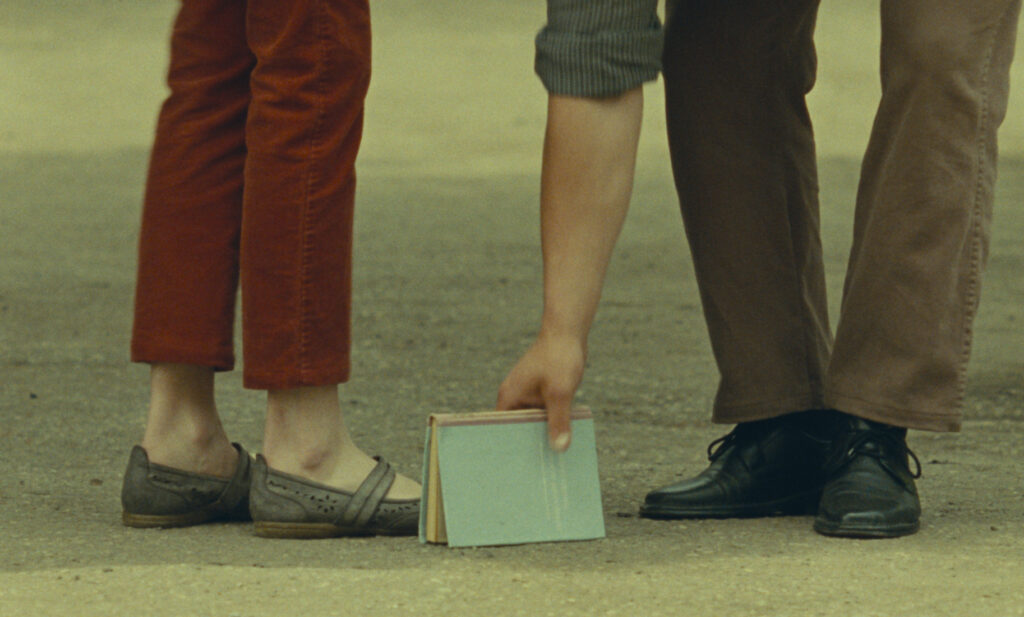 The international film festival UNDERDOX has always been concerned with border crossers that position themselves between documentary, experimental film, feature film or art film. Since the films are hardly suitable for "exploitation" on the market and production often takes place under difficult conditions, their status is fragile in many respects. This has been exacerbated in part by Corona.
In year two of Corona, UNDERDOX raises FRAGILITY to the central theme. Vulnerability is now followed by fragility. Certainties have become uncertain, cohesion is at stake. Society – the private sphere, culture, the economy and public life as a whole – is groping for new forms and contents of togetherness. Change – farewell, departure and new start – also means fragility.
FRAGILITY aesthetically means fragility and delicacy, allows beauty to be heard, allows silence and poetry. Fragility manifests itself in groping and questioning works, which are far from the gesture of assertion. The films of UNDERDOX celebrate open forms, many perspectives and aesthetic diversity, break with habits of seeing and reception and contribute to shifting the parameters. The spectator, the viewer is also put into a state of FRAGILITY.
Alexandre Koberidze's feature WHAT DO WE SEE WHEN WE LOOK AT HEAVEN? is one of the films that enchanted us this year. "It is the poetry of aimlessness that allows Koberidze to make visible and tellable in cinema all that we rarely perceive," writes Carlo Chatrian. Koberidze was already a guest at UNDERDOX in 2017 with his experimental feature-length film LASS DEN SOMMER NIE WIEDER KOMMEN.