Memento Stella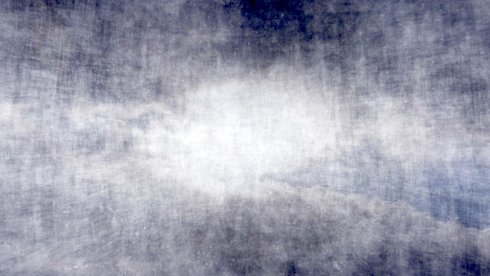 Takashi Makino

JP, HK 2018
60 min | HD | Latein, Englisch

B+K+S+V: Makino Takashi | M: Reinier Van Houdt | P: Stephen Cheng
makinotakashi.net
Saturday | 12 oct 10.30 pm | werkstattkino

Makino Takashi takes us to a place where different rules apply. He overwhelms us with his universe, which is built up of countless images, figurative and non-figurative, accompanied by an equally sophisticated soundtrack. At times very abstract and distant, at others almost palpable and narrative. We naturally seek recognition in the infinite layering of the images, and in so doing compose our own story, based on what we ourselves know of the world, using our personal references to help us. In this way, a work arises unique to every viewer, which continues to reverberate long after we leave the cinema.
"MEMENTO STELLA is an original phrase I coined to remind me to remember the stars and never forget that we too reside among the stars." (Takashi Makino)

Takashi Makino born 1978 in Tokyo. After his studies at the Department of Cinema of the Nihon University College of Art, he worked at the Quay Brothers Studio in London in 2001 and as a freelance film colorist until 2011. He currently lives and works in Yokohama. Takashi works with a variety of musicians including Jim O'Rourke, Simon Fisher Turner and Yoshihide Otomoto. In 2013 Takashi was artist in focus of UNDERDOX.


Films Ghost of OT301 2014 | cinéma concret 2015 | Origin of the Dreams 2016 | The Picture From Darkness 2016 | On Generation and Corruption 2017 (12. UX) | Memento Stella 2018